Welcome to Yuanyu Rubber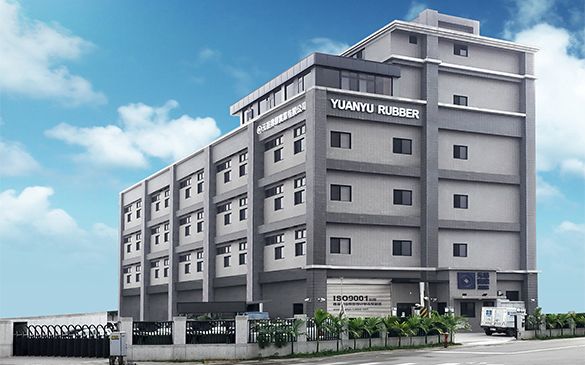 Yuanyu Rubber Enterprise Co. Ltd. was established in March, 1981. ISO 9001 certificated. Professional manufacturer of rubber products.We manufacture custom moulded rubber products in any shapes, any sizes, and any materials, such as Rubber Dust Boots, Air Intake Hose, Rubber to Metal Bonding, Rubber Bushing, Rubber Buffer, Rubber Bumper, Shock Absorber Rubber Parts, Rubber Gasket, Rubber Grommet, O-Ring, Seal, Packing, Keypad, Rubber Foot, Adhesive Backed Rubber Parts, and Liquid Silicone Rubber (LSR) Parts.
What We Can Help

We assists customers to produce custom molded rubber parts in any shape, size & material.We make your design come true
Our equipment includes Rubber injection molding, Vacuum compression molding, and Liquid silicone injection molding.

Yuanyu Rubber operates with the goal of eco-friendly. We are RoHS / PAHs / PFOS / REACH / ODC Compliant.
Hot Products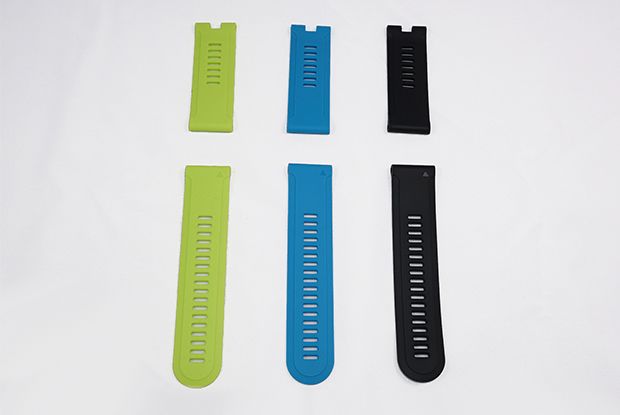 Hot
Yuanyu Rubber produce smart watch wrist bands with non-allergic silicone material, high tear strength, and soft touch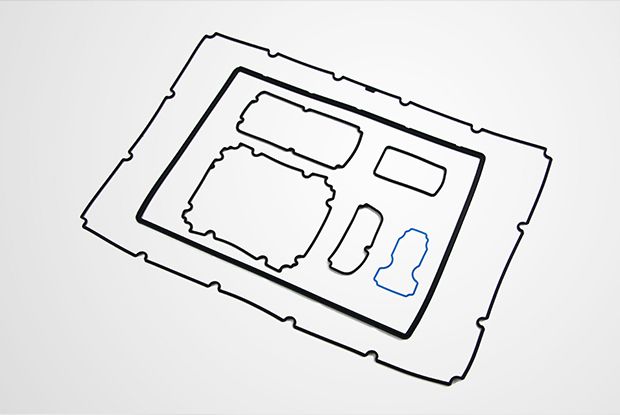 Hot
Yuanyu Rubber can produce motor seals and packings parts, acid solvent resist seals, and waterproof air seal packing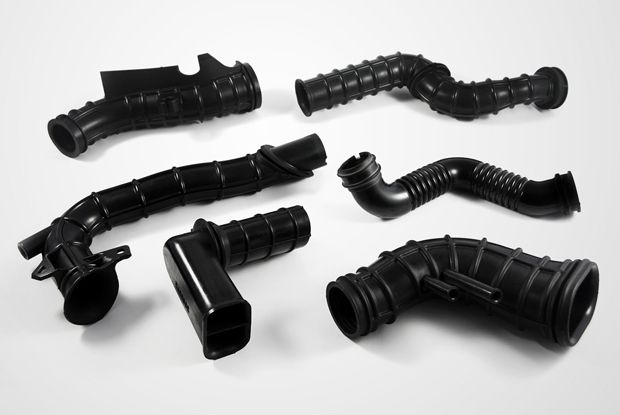 Hot
Yuanyu Rubber can produce hose for automobiles, motorcycles, scooters, quad bikes, and dune buggy.